Turkey
EDUCATION FOR ALL "Everyday English"
EDUCATION FOR ALL
Everyday English English Everyday…..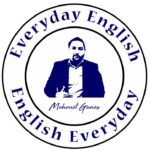 Do you have what it takes to improve lives even if there are countless challenges? Join us in  #GlobalGoalsJam in Ankara, Turkey, where local innovators and creatives will join teams around the world in designing actionable interventions toward achieving the Global Goals.
Education for All (SDG 4, SDG 10)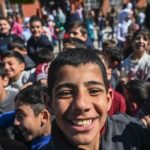 The Global Goals Jam is where creative teams work and meet together on local challenges related to Education and Teaching English.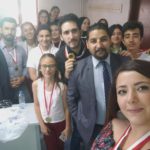 Everyday English project in Ankara, Turkey.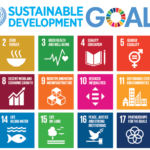 IN THIS EVENT
Cooperate and learn about Education!
Teaching  and learning English academically and beyond!
Create ideas!
Generate new insights on local challenges!
Work in multidisciplinary teams!
Network with like-minded people!
Become part of a global network of change-makers!
Have FUN!
BASIC AGENDA
Wednesday 16 September:
10:00-17:00 Meet all participant, partners and experts
Thursday 17 September: 
Be a team with 2 participants and start collect ideas and data for your challenges.
Start prototype, collect feedback
Cover the 4 skills of learning and teaching English:
Join US!