Design for

Clean water




and sanitation


In 2030

Since 2016 you can organize or join a jam every September to create sustainable impact for the Global Goals! Founded and coordinated by Digital Society School and UNDP, supported by World Design Organization. In 5 years, we have grown a creative community of thousands in about 100 cities all over the world. This year, we'll be jamming from 15-17 September and focus on the topic of biodiversity - join us!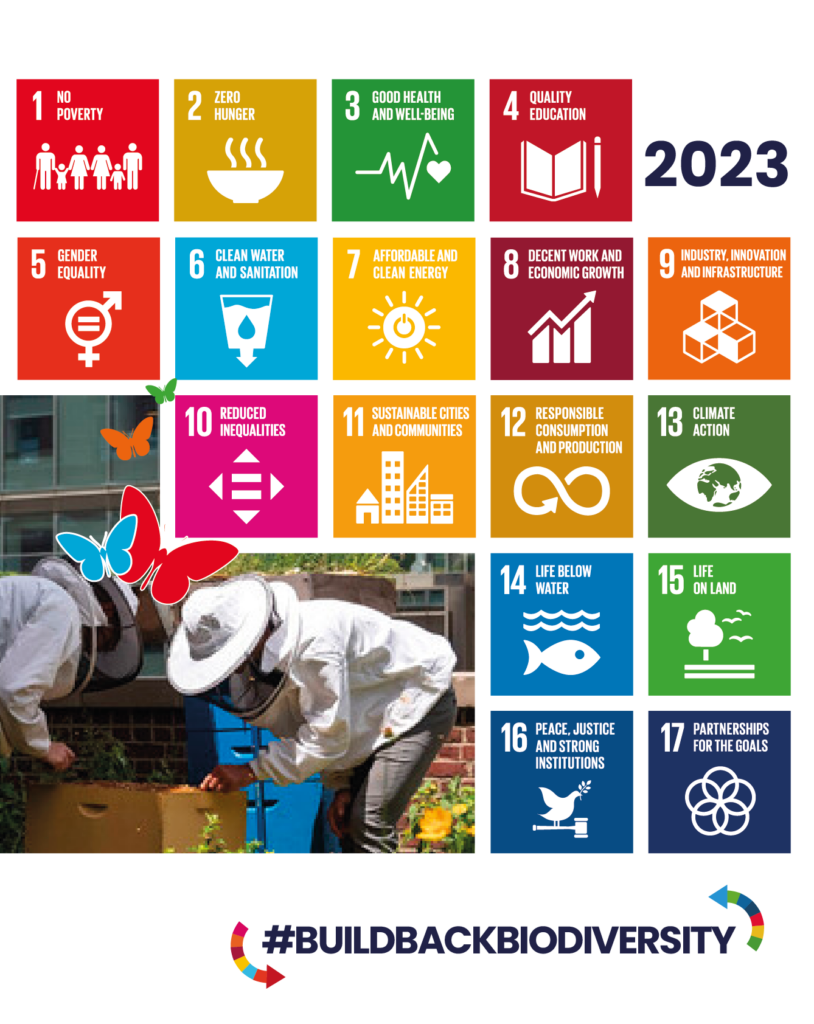 Join the Online Train the Trainer course to become an offical organizer/facilitator!
Self paced online course including expert videos, best practices and reflective exercises. Temporarily for FREE! Use the code GGJorganiser2023 upon checkout.
Become a Local Organiser
The Global Goals Jam is a two day event where creative teams work together on local challenges related to the Global Goals. Using a tailored toolkit, we will create interventions aimed at short term targets in support of the long term goals. You can host a jam too! Each year we have universities, companies, impact and innovation hubs, agencies, etc. from around the world who join us and facilitate 2-3 amazing days of impact for their local creative communities.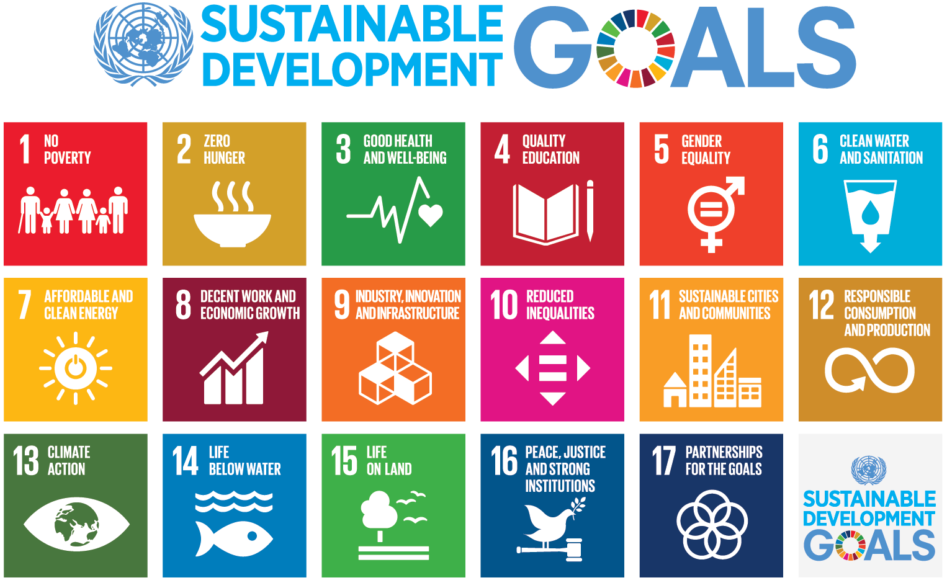 Together with UNDP
The Sustainable Development Goals (SDGs), otherwise known as the Global Goals, are a universal call to action to end poverty, protect the planet and ensure that all people enjoy peace and prosperity.
In 2016, United Nations Development Programme approached Digital Society School to create a collaboration that connected the design community with the Sustainable Development Goals. Using our expertise in Design Methods and international, cross cultural collaboration, we designed a process that empowers people to create direct impact for the global goals, solving local challenges relevant to their own context.
Our partnership with Digital Society School in the Global Goals Jam facilitates a way to take real action. People all over the world can see and learn from each other's work, as well as create impact.
Contact Us
Want to host a Jam? Check out what you need. Have a question about something else? Join our online Slack community and ask the global network!